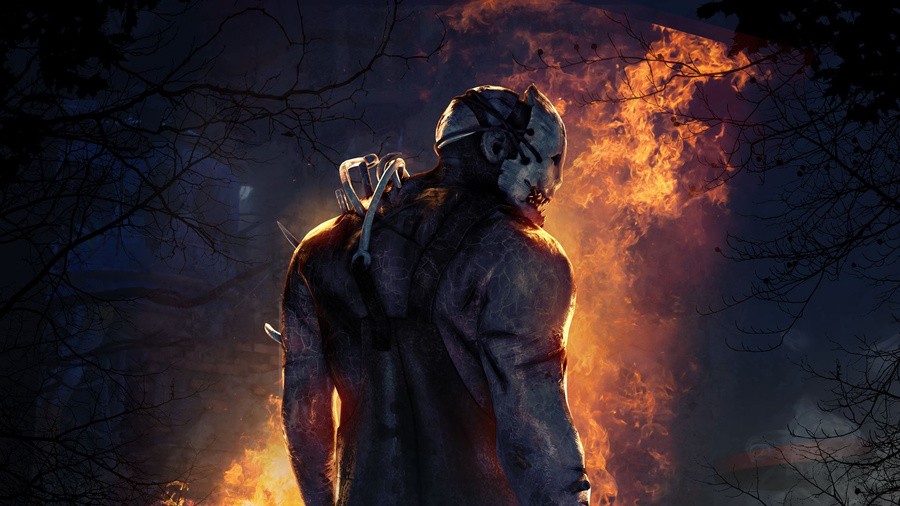 In its latest news update, Behavior Interactive revealed that cross-play and cross-friends are "coming very soon" for the console versions of their game multiplayer survival horror, [19659004] Dead By Daylight. This includes support for the Nintendo Switch.
Switch players will have the option to opt out between PlayStation 4, Xbox One and PC players, if they prefer. And if there is a problem (for those who choose to participate), Behavior will disable this new feature:
When Cross-Play is active on all platforms, we will carefully monitor the data to ensure the stability of the game. If it becomes unstable, we will disable cross-playback so that we can work on a fix. Player experience first !!
In addition, the cross progression is coming to Steam, Google Stadia and the Nintendo Switch version of the game in September this year. This will allow players to share their progression, purchases and inventory across these three platforms.
We are pleased to announce that we are preparing the first steps for Cross Progression and that it will be available for Steam, Google Stadia and Nintendo Switch in September!
Unfortunately, other platforms are not included in these plans:
Currently, we are unable to make Cross Progression available on other platforms and we have no guarantee that this will happen. . However, we know that this is a desire of the community and we will continue to try to make it happen.
Will you be returning to Dead by Daylight to survive with friends on other platforms? Do you want to share your progression across platforms? Leave a comment below.