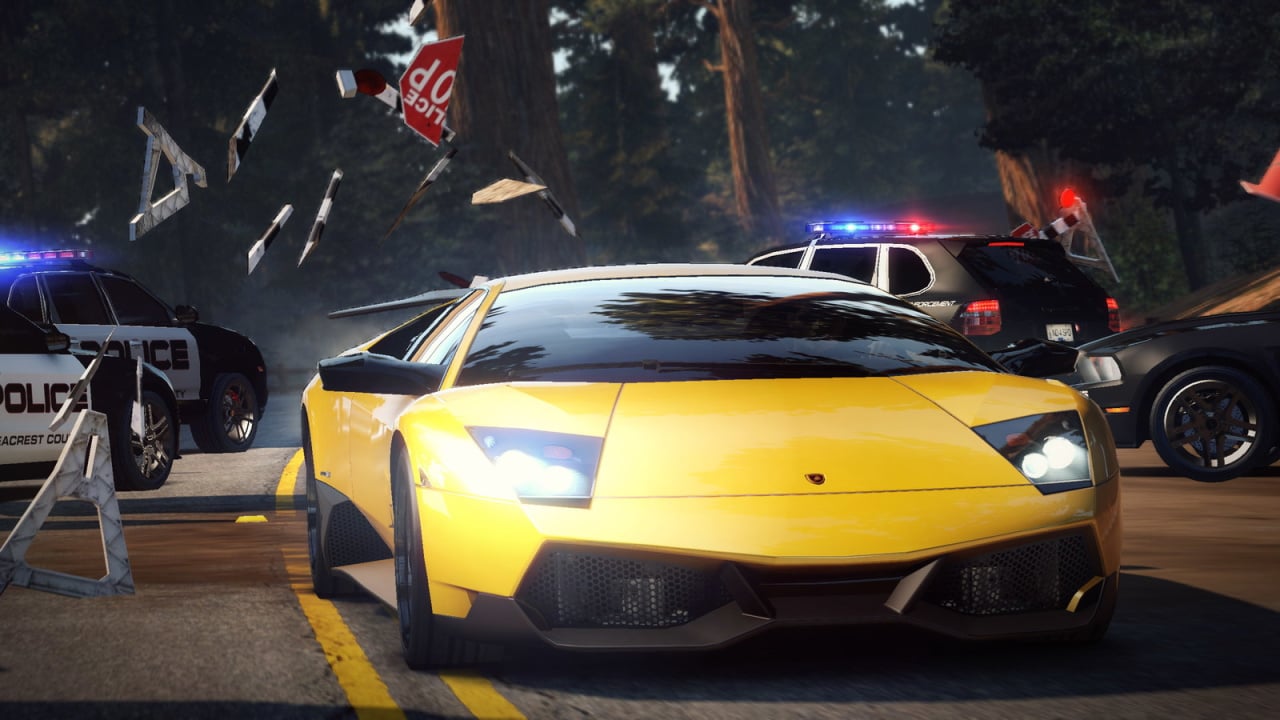 During this year's EA Play conference, a company representative said the third-party giant planned to plan to bring "seven new games to the Switch" in the next 12 months . Shortly thereafter, Jeff Grubb, one of the industry experts, revealed that one of these titles – according to his own source – would probably be a remaster of the 2010 Criterion Games pilot, Need for Speed: Hot Pursuit .
Although there is still no official confirmation from Electronic Arts, a list has been displayed at Australia and New Zealand online retailer Mighty Ape. It is not known how long he is alive, but on both versions of the site is listed for PlayStation 4, Xbox One and Nintendo Switch.
There is no mention of a release date, but you can apparently pre-order the game now. Here is an image of him listed next to the original 2010 release (on the NZ page), as well as the AU listing, which includes some screenshots.
Although there is no guarantee that this is necessarily the real deal, it is definitely an interesting time. We took a look at the same site for the other other EA games (also mentioned by Jeff) like the Mass Effect trilogy and a version of the Switch Plants vs. Zombies: Battle for Neighborville and found no evidence.
So, when can a remastering of Need for Speed: Hot Pursuit be announced? Well, there's an Xbox Games Showcase taking place next week, on July 23rd, and before this is a special Xbox pre-show hosted by Geoff Keighley – who yesterday triggered the event, would present "additional world premieres" [19459008XboxpartnersWithanyluckwe'llhearsomethingthen!
What do you think of this listing? Did you want to play a Need for Speed ​​game on your Switch? Share your thoughts below: